Posted by Ed Porter on
It's the first update of the new year and there's lots going on, so let's get to it! Tomorrow night we'll be celebrating the anniversary of Johnny Cremains with a show at Genos Rock Club. It's been 10 years of melancholy for the band, as they continue to darken the Maine music scene with their beautiful sorrow. Check the event on Facebook. Doors @ 8:30, 21+, $8, Glacier & Quad open. Confusatron continue their comeback which started last year with a show on the 23rd with Cadaverette and Greylock at Geno's. Check the event on Facebook. Doors @ 8:30, 21+,...
Posted by Ed Porter on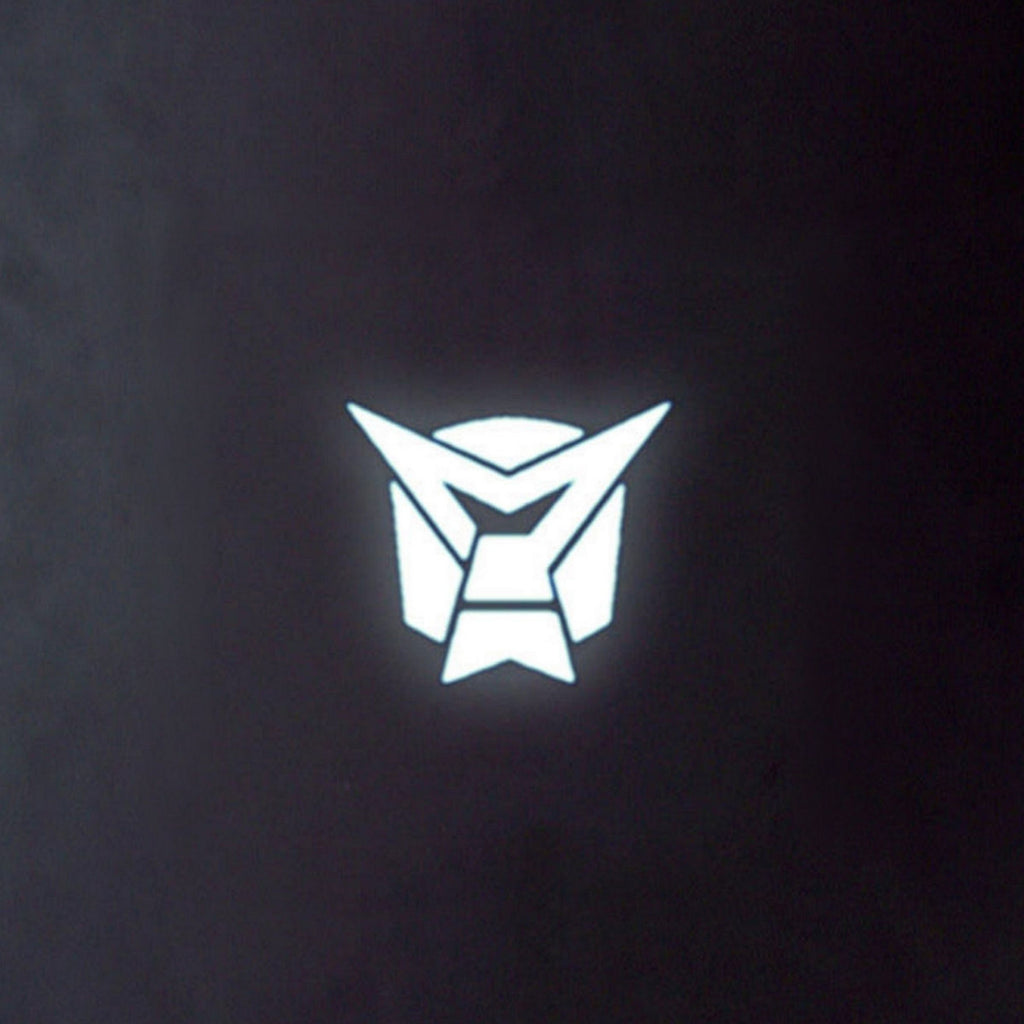 We've got some updates from all around the roster.Covered In Bees continue to write, record, and play. The band have an album's worth of new material they've been working on and will be demoing most of it through the fall and winter months. Look for new recordings from them in early 2019. In the meantime, you can see them this Friday at Empire where they'll be celebrating the return of seminal 90's Maine band The Amoebas and New Hampshire's Donaher. Johnny Cremains recently spent some time at Acadia Recording Sudios in Portland. The new music is described as "the heaviest...
Posted by Ed Porter on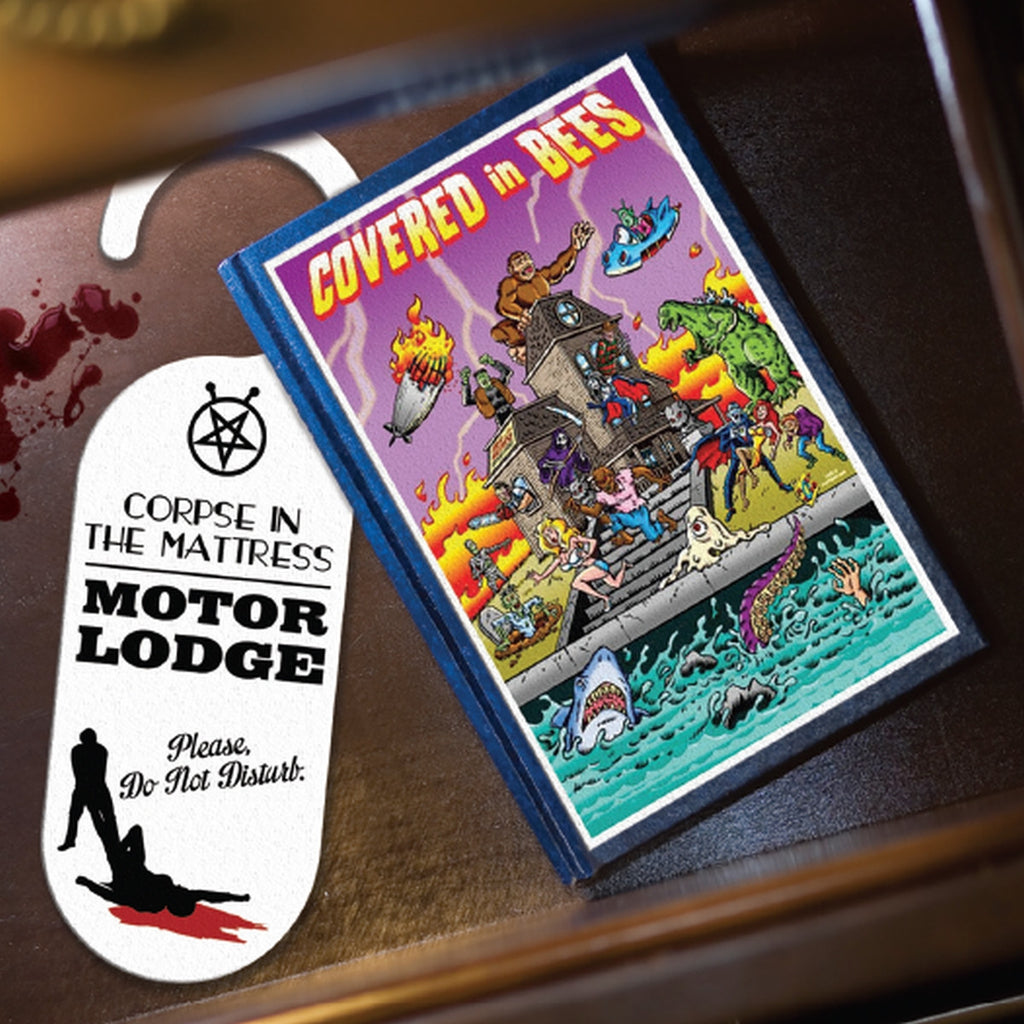 The long-awaited, 5-year-in-the-making, concept album from Covered In Bees will be released on November 28, 2015. It will be a 2 CD set with a radio-play and the soundtrack. We'll be playing a show at Geno's in Portland on November 28 to celebrate. Here's the cover art and track listing for those interested: Disc 1 - The Soundtrack: 1. Pterodactyl Sex Face Blues 2. Scared To Death Of The Living Dead 3. Corpse In The Mattress Motor Lodge 4. Necro Comic Con 5. A Brother's Beevenge 6. Five Hair Breakfast 7. Forget What You Heard (Death Is Not Awesome) 8....
Posted by Ed Porter on
We now have CDs of Doug's latest project in stock! Check out The Ghosts Of Johnson City, a group with musical roots in Appalachia and the Deep South. They play simple and soulful versions of old mountain music. Sad songs of love and loss in times of poverty. Buy a copy here and download/listen to it on bandcamp: To celebrate the release of the album, they'll be playing on Saturday at the Portland House of Music and Events. Tickets are available here:
Posted by Ed Porter on
Guitarist/Vocalist and Deporter Records main guy Doug Porter, known for his work in Covered In Bees, Johnny Cremains, Ghosts of Johnson City, Sunrunner, and Confusatron has joined anti-genre act SeepeopleS! For those not in the know, the band is led by founding member and chief songwriter/producer Will Bradford and are celebrating their 15th anniversary this year. Doug will be joining them on the first leg of their tour, which is in support of the recently released double album, Dead Soul Sessions. 10/1 - Hodi's Halfnote - Fort Collins, CO 10/2 - Quixote's - Denver, CO 10/3 - Quixote's - Denver, CO 10/4 -...
---