News — Confusatron
Posted by Ed Porter on
It's the first update of the new year and there's lots going on, so let's get to it! Tomorrow night we'll be celebrating the anniversary of Johnny Cremains with a show at Genos Rock Club. It's been 10 years of melancholy for the band, as they continue to darken the Maine music scene with their beautiful sorrow. Check the event on Facebook. Doors @ 8:30, 21+, $8, Glacier & Quad open. Confusatron continue their comeback which started last year with a show on the 23rd with Cadaverette and Greylock at Geno's. Check the event on Facebook. Doors @ 8:30, 21+,...
Posted by Ed Porter on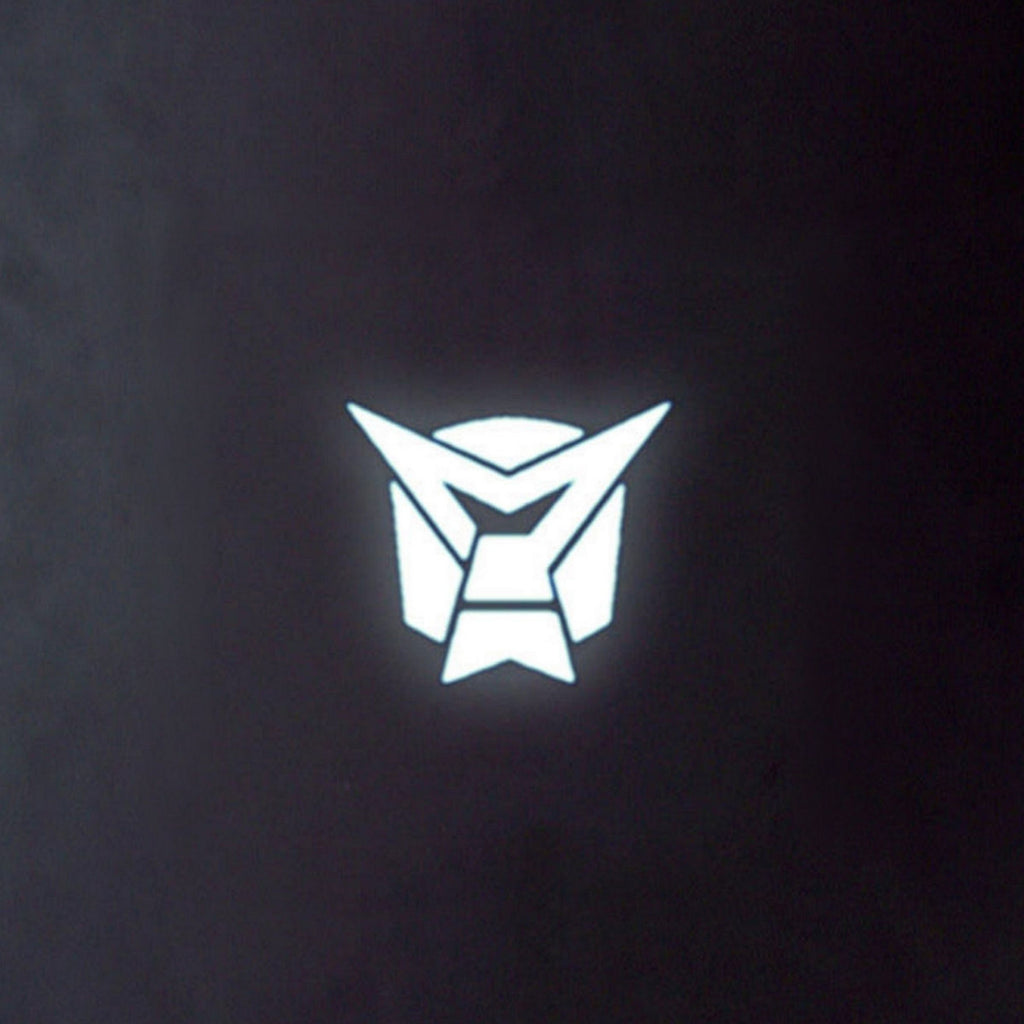 We've got some updates from all around the roster.Covered In Bees continue to write, record, and play. The band have an album's worth of new material they've been working on and will be demoing most of it through the fall and winter months. Look for new recordings from them in early 2019. In the meantime, you can see them this Friday at Empire where they'll be celebrating the return of seminal 90's Maine band The Amoebas and New Hampshire's Donaher. Johnny Cremains recently spent some time at Acadia Recording Sudios in Portland. The new music is described as "the heaviest...
Posted by Ed Porter on
It's been over a year since we did any update to the website. Sometimes life gets in the way of living...But we're happy to be closing out the year with a number of new things for you. First, we have new music for your ears! Apocryphonic recently unearthed their Decline recording from 2014 and finished the mixing and mastering. We're happy to present it to you as a name-your-price download. Enjoy!:   Next, we have new music to buy! We've aquired (via craigslist) a number of items from the out-of-business punk rock label Lude Boy Records. There are $1.95 CDs...
Posted by Ed Porter on
We've got some goins on in the Deporter camp: - Apocryphonic just put up new music on their bandcamp page. Check it out: apocryphonic.bandcamp.com - Confusatron have just announced their first show in over a year at Genos in Portland on May 31st with Sunrunner and Dreadnaught. Do not miss this! Click here for the Facebook event. - Covered In Bees have been very busy. This past month, we recorded new material at Garage Mahal and played our annual Halfway to Halloween show at The Asylum. We have 2 more shows booked in Portland, both at Genos.... 6/1 with The...